On-demand Rails Development & Engineering for Startups.
Since 2008, I take care of the development, deploy and maintainance of high-scale Rails web apps for successful startups.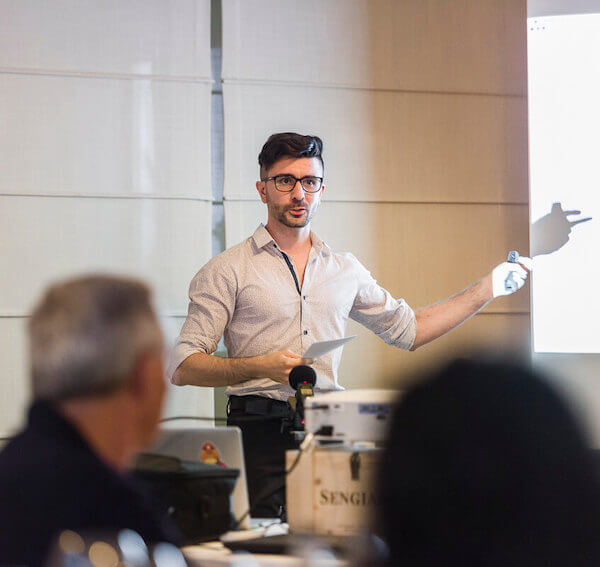 Mattia Orfano.
Fullstack developer.
Ruby on Rails Developer.
10+ years experience.
Senior Ruby On Rails Engineer.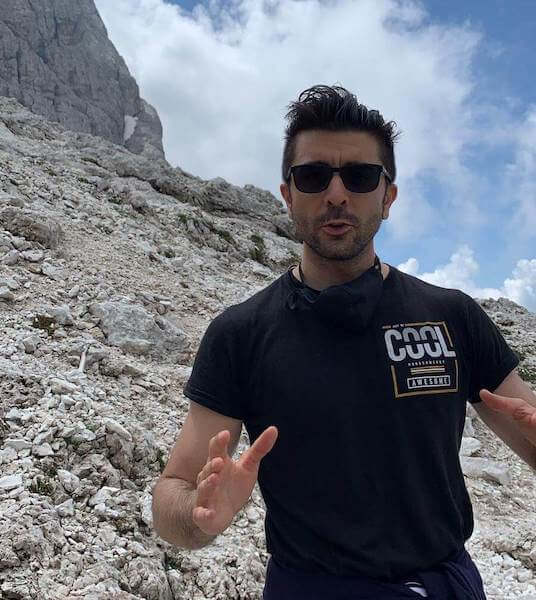 If you need a full-stack engineer with an innate passion for writing elegant, idiomatic & pragmatic code... I can definately help!
I am self-employed since 2014, I've been working with Rails since v2, and I love to maintain and upgrade an existing codebase to its maximum capacity... with:
sound knowledge of object-oriented programming concepts and design patterns
strong knowledge of relational database concepts and database engines like PostgreSQL
strong experience with Git, PR review process
heavy user of RSpec
I've worked on great projects, and I am a proud contributor to startups like Advenias Care (the leading italian tech company for health and residential care) and Chorally (the social media engagement platform used by BMW, FrecciaRossa & others).

Your developer buddy
About.
Hello, my name is Mattia Orfano, freelance IT consultant with 10+ years of experience. I am a senior Ruby on Rails developer, fullstack engineer specialised in design, performance engineering, and scalability of Rails Apps.
Tecnologie.
PostgreSQL / MySQL
Elastichsearch
Piattaforme.
Facebook Graph API
Atlassian / GitLab
Services.
As fullstack developer I can take care of development and implementation of your marketing strategy: custom web and mobile apps, software configuration and more.
Web Development and APIs
Mobile App Development
Custom Landing Page & Sales Page
Blog Wordpress: Installation & Plugins
CRM & Email Marketing Tools
Have a project? Contact me!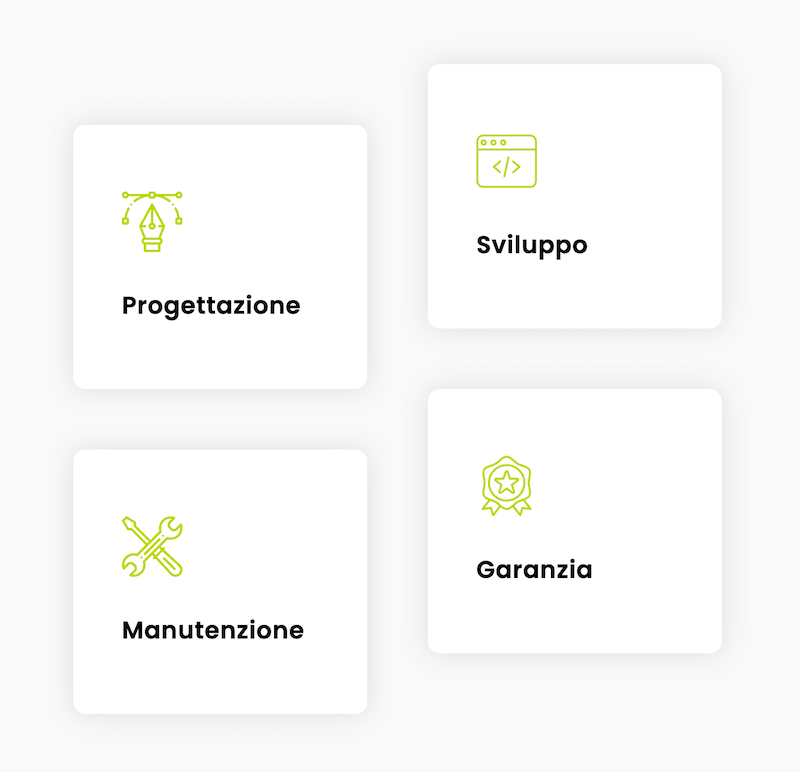 Contact.
I am available via phone, email or whatsapp.